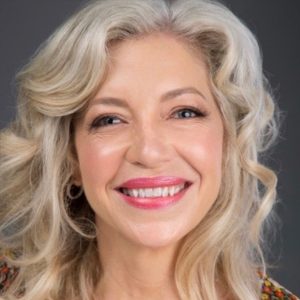 Liz Todd
(Director)
0417 559 992
Passionate and personable, Liz has forged a highly successful career as a go-to agent based on professionalism, integrity and customer service excellence.
With a history of record real estate sales, Liz delivers a unique skill set as a successful business owner, sales professional, interior decorator, property investor, house flipper, and property stylist.
This wealth of experience combined with her proven negotiating skills ensures an enjoyable selling and buying process.
Adept at helping client's present their properties for sale to maximize outcome, Liz is well known on the Peninsula for her attention to detail and results driven approach.
A long time local resident, in her spare time Liz enjoys exploring the Peninsula, and spending time with her family.
"Our role is to assist our vendors to present and market their homes in the best possible way to achieve the maximum value. We are strong negotiators and uniquely placed to help buyers understand the design elements and potential of each home. Our dedication to our vendor remains second to none."