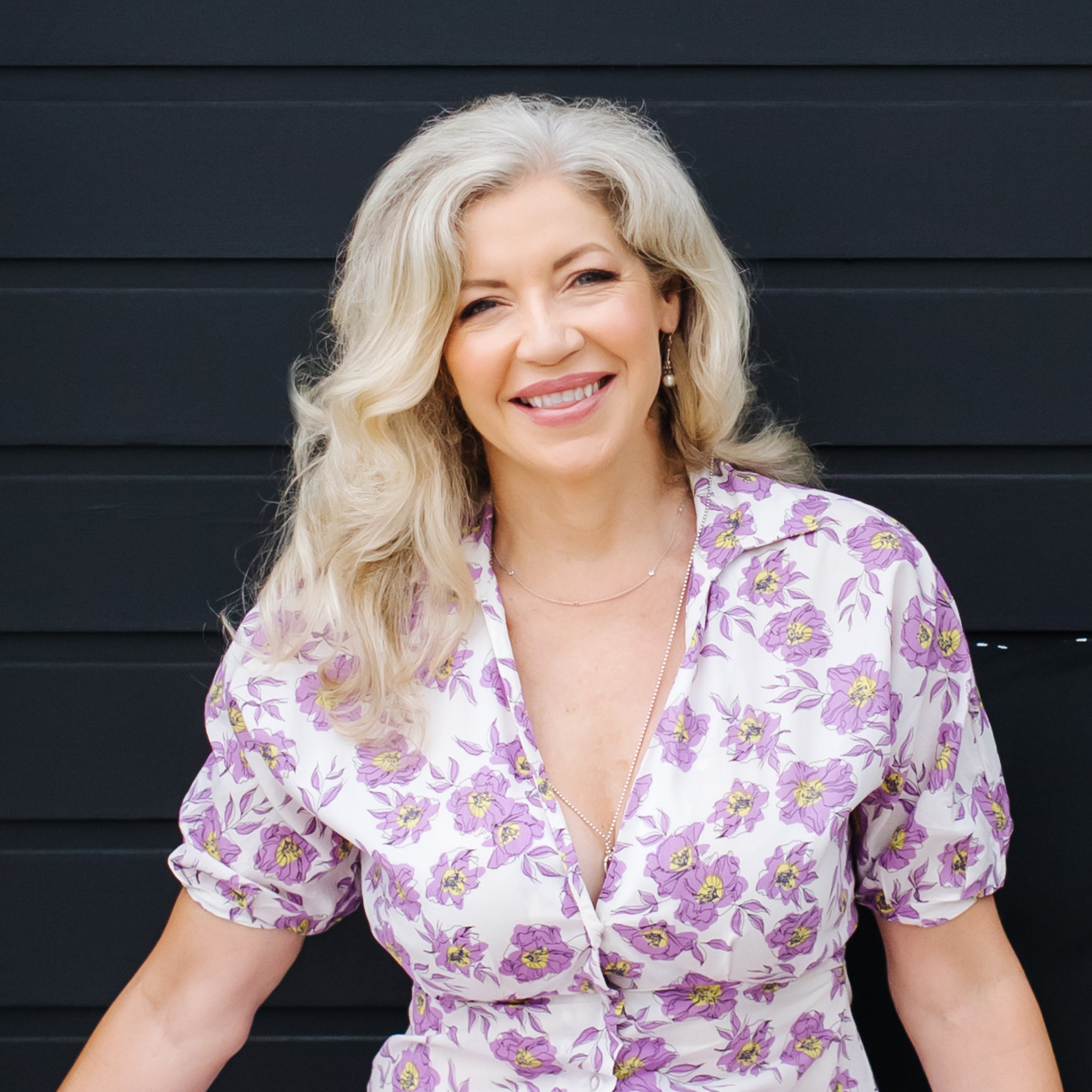 Liz Todd
(Director)
0417 559 992
Passionate and personable, Liz has forged a highly successful career as a go-to agent based on professionalism, integrity and customer service excellence.
With a history of record real estate sales, Liz delivers a unique skill set as a successful business owner, sales professional, interior decorator, property investor, house flipper, and property stylist.
This wealth of experience combined with her proven negotiating skills ensures an enjoyable selling and buying process.
Adept at helping client's present their properties for sale to maximize outcome, Liz is well known on the Peninsula for her attention to detail and results driven approach.
A long time local resident, in her spare time Liz enjoys exploring the Peninsula, and spending time with her family.
"Our role is to assist our vendors to present and market their homes in the best possible way to achieve the maximum value. We are strong negotiators and uniquely placed to help buyers understand the design elements and potential of each home. Our dedication to our vendor remains second to none."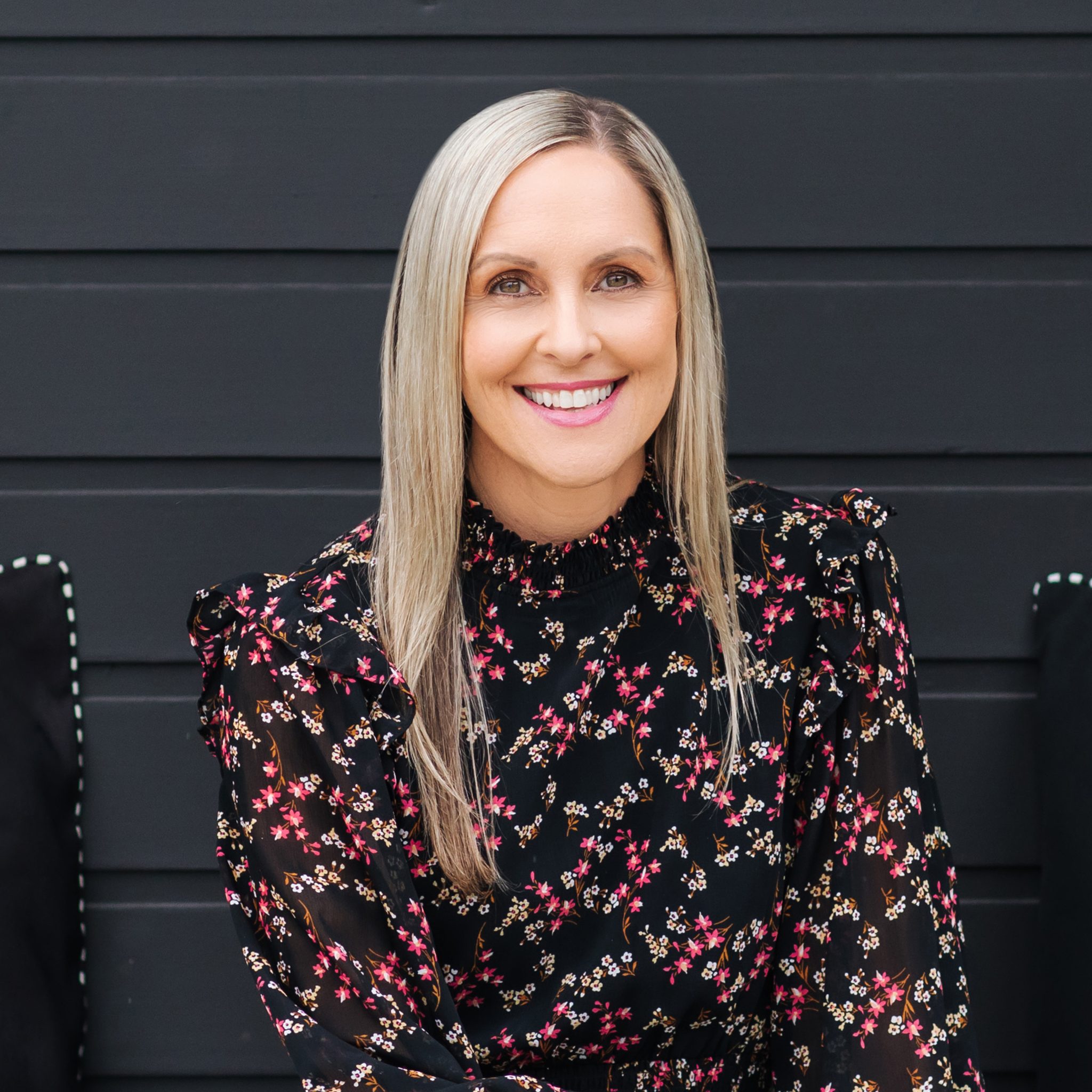 Sarah Armstrong
(Sales Associate)
0408 543 435
Well known as an established Mount Eliza real estate professional, Sarah's success is founded on her warm, energetic and caring approach.
Highly motivated, ethical and professional, Sarah's commitment to bringing the best version of herself to everything she does is apparent in every aspect of her life.
A long-standing Peninsula resident, with a depth of knowledge cultivated over 12 years in real estate, Sarah loves helping vendors and buyers achieve their dreams, as well as meeting new people and networking.
Fastidious, hardworking and ethical, with a ready sense of humour, Sarah is an integral member of the Coastal Agents team.
Sarah is a proud mother of adult twin boys and loves running, yoga, coffee with friends and spending time with her family.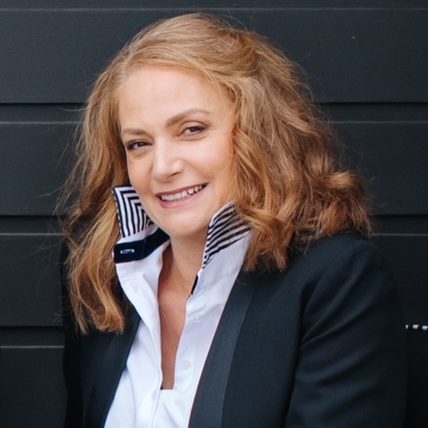 Meg Emond
(Licensed Estate Agent)
0400 190 242
Meg is an accomplished, licensed estate agent with 15 years of experience. Meg grew up in a family of stock and cropping graziers which evolved into large scale property development, hence working in real estate was a natural career path.
With a public relations degree, Meg understands how to market and gain the optimum exposure and sales result for her vendors. Meg's diversity in real estate includes working alongside some of Australia's top property developers, selling 'off the plan', completed luxury apartments, townhouses, and land developments This, coupled with her sales success on the Mornington Peninsula, make her a well-rounded professional.
Meg has owned, renovated, and sold some of the most beautiful lifestyle homes set on acreage in Mount Eliza and Frankston South. Her experience of the full sales cycle enables her to empathise with her vendors and buyers, as reflected in their reviews of her success.
Living with her family on the Mornington Peninsula has enabled them to be part of a magical lifestyle on this unique coastline of wineries, farmers' markets and incredible schools. Meg has been integrally involved with her children's schools and the community through fundraising events and charity lunches.
What her Vendors say: "Meg's knowledge of the local market, property values, marketing skills, awareness of buyer needs along with her totally professional approach left nothing to be desired…shone through with her outstanding negotiating skills with competing offers, always with the Vendors best interests being her focus…loved her sense of humour!"